UK Energy Grants Ltd - The energy efficiency specialists
APPLY NOW to make your home more energy efficient
You may be eligible through a govt. backed or regional scheme
Some schemes don't require you to be on any benefits (varies from area to area)
We offer a FREE service and it won't cost you a penny to check!
We will handle your application from start to finish
UK Energy Grants Ltd are a team of experts who work in the efficiency industry helping people increase the energy efficiency of their homes. We are a team of consultants who work directly with funders in the Eco Scheme. We have recently been recognized as a Highly Commended Energy Consultancy in our industry. We have partnered with over 50 installers across the UK. Everyone we work with is registered with the government approval body known as Trustmark.
Energy costs are rising so make sure you take advantage of the FREE solar panel grants & FREE wall insulation grants available to make your home more energy efficient or alternatively feel free to contact us about energy saving tips and we can also review your energy bill FREE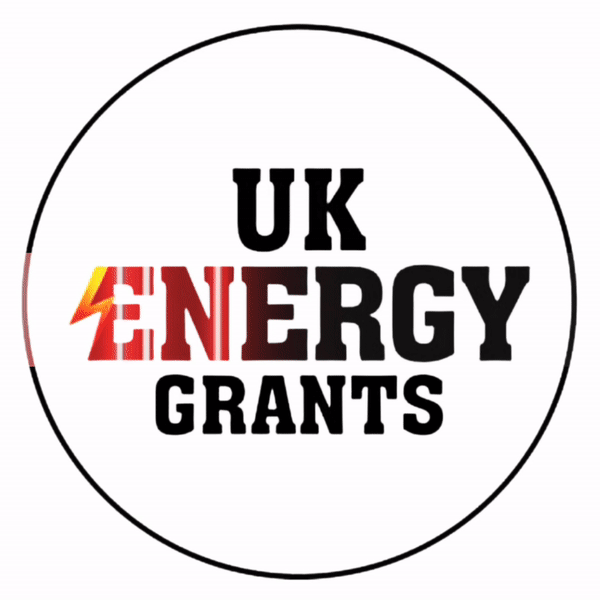 Here at UK Energy Grants Ltd we conduct in house Retrofit Assessments and also do Retrofit Co-ordination.
Retrofit is the new way of dealing with energy grant applications. It takes a whole house approach so we can identify how to increase the property's energy efficiency rating and help with things like FREE solar panel grants, FREE wall insulation grants and also FREE boiler upgrades from non condensing gas boilers to A rated gas boilers.
Energy Efficiency and climate change is one of the major topics on everyone's mind. UK energy bills are always rising so keep your eye on grants that may be available to you that will help increase the energy efficiency of your home.
Check now if you qualify




Homeowner or Private Tenant

Live in a Oil, LPG or Electric Heated Property

Have an EPC rating of E, F or G
ECO4 has now started. Do you want to benefit from an Air Source Heat Pump, Internal/External Wall Insulation & FREE Solar panels?



Here are some of our brands....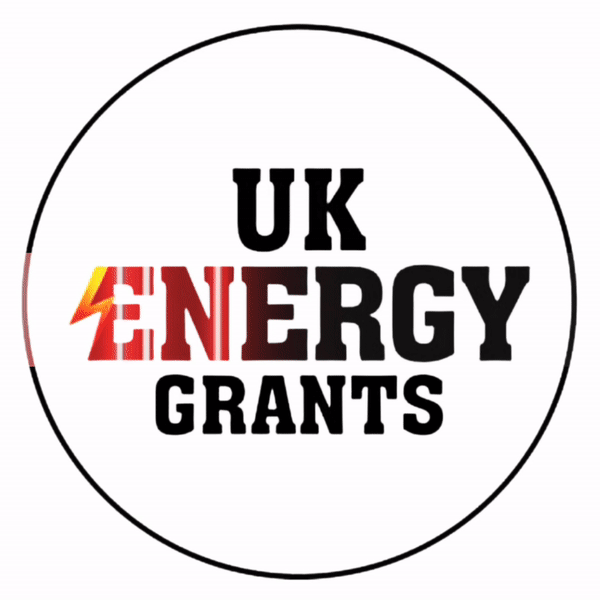 FREE Solar & FREE Wall insulation Grant
UK Energy Grants are currently working on FREE solar panel grants and FREE wall insulation grants for ELECTRIC heated properties across the United Kingdom. You may also get a FREE air source heatpump. Alternatively you may have mains gas but no central heating. If this is the case then you could be offered a gas boiler with a brand new central heating system.
You may have gas room heaters or even a multi point water heater. If this applies to you and you are a homeowner or a private tenant on any of the qualifying benefits listed below then please contact us.
Income based Jobseekers allowance

Income related Employment & Support Allowance

Income Support

Pension Credit

Housing Benefit

Working Tax Credit

Child Tax Credit

Universal Credit

Child Benefit

Pension Savings Credit
WHAT OUR CLIENTS HAVE TO SAY
Excellent friendly service. 100% recommended. Did a fantastic amazing job. Always keeping me in the picture. Thank you very much. Happy customer!
The work was completed on time and and left clean the fitter was a really nice chap would recommend 💯 %
I just got a free Hive,great and easy to use and made my life a bit easier 😉
Very professional team and friendly, I would totally recomand them!